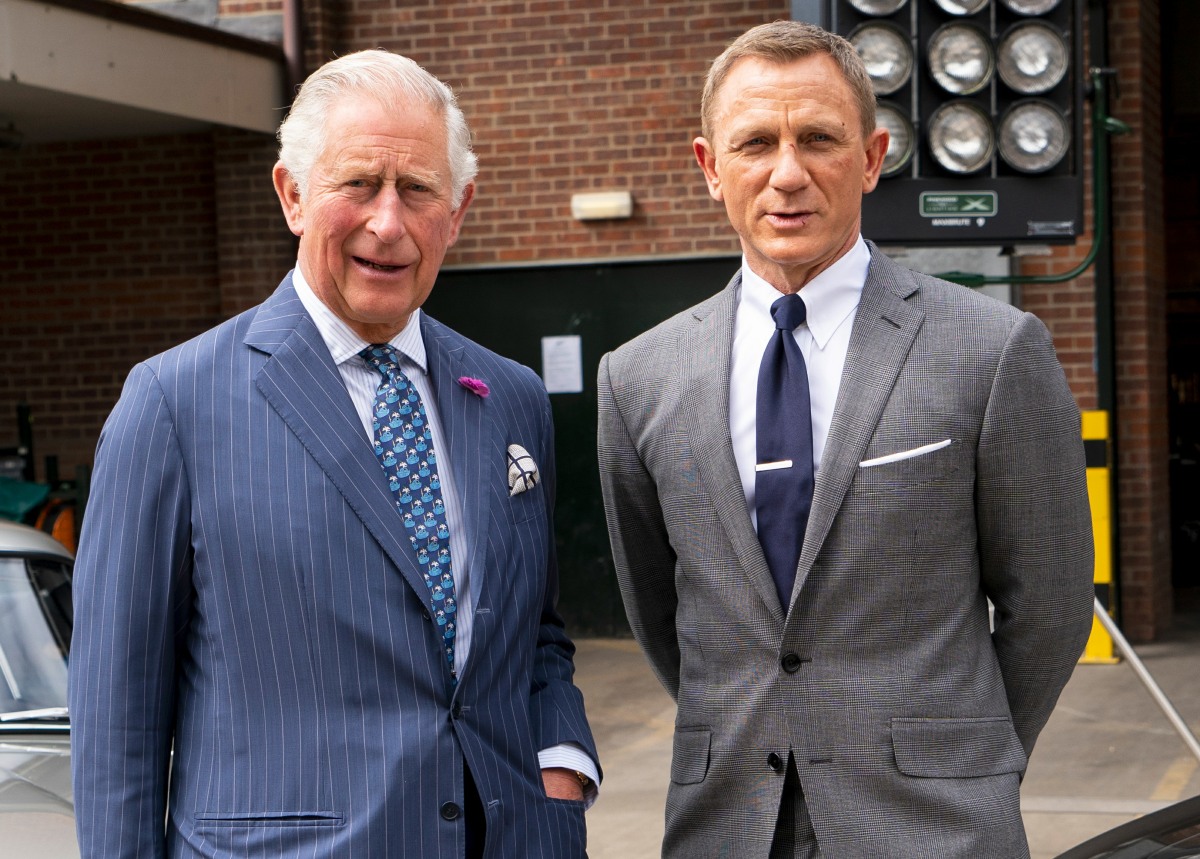 One of the douchebag litmus tests in recent years has been the question "Do you think James Bond could be played by a Black actor or an actor of color?" Parallel to that, there's the question "do you think that James Bond could be played by a woman?" Several people have outed themselves as racist a–holes with the first question, but to be fair, the second question has some nuance. Even Barbara Broccoli (who owns the Bond franchise) has said that she's open to an actor of color, but she doesn't see James Bond ever being played by a woman. As it turns out, Daniel Craig feels the same way.
Daniel Craig has said he believes James Bond should not be played by a female actor. Amid speculation about his replacement, as Craig will no longer play the notorious secret agent after No Time To Die, the actor said he believes women deserve their own parts not written for men.

"There should simply be better parts for women and actors of colour," Craig told Radio Times when asked for his thoughts about a woman playing Bond.

He added: "Why should a woman play James Bond when there should be a part just as good as James Bond, but for a woman?"

Craig nodded to the presence of Fleabag creator Phoebe Waller-Bridge on the writing team as a way to "spice it up", but specified that she "wasn't about to take him in a different direction" as a longtime fan of the franchise.
Douchey response or no? I think Craig has made a lot of money and he has a lot of power within the industry, and he's done f–k all to ensure that there are better parts for women and minorities. His statement is more of a shrug than anything else. Sigh… I don't think Idris Elba cares anymore, although he would have been a fantastic Bond. Nowadays, all of the energy is going towards Regé-Jean Page. I wonder if Craig and Broccoli will be asked specifically about that rumor.
(And no, I don't actually want to see a woman play James Bond. The character's roots are so sexist and problematic, the franchise would collapse in on itself if they tried to make 007 a woman.)